We Outmaneuver Our Opponents
Texas Personal Injury Attorneys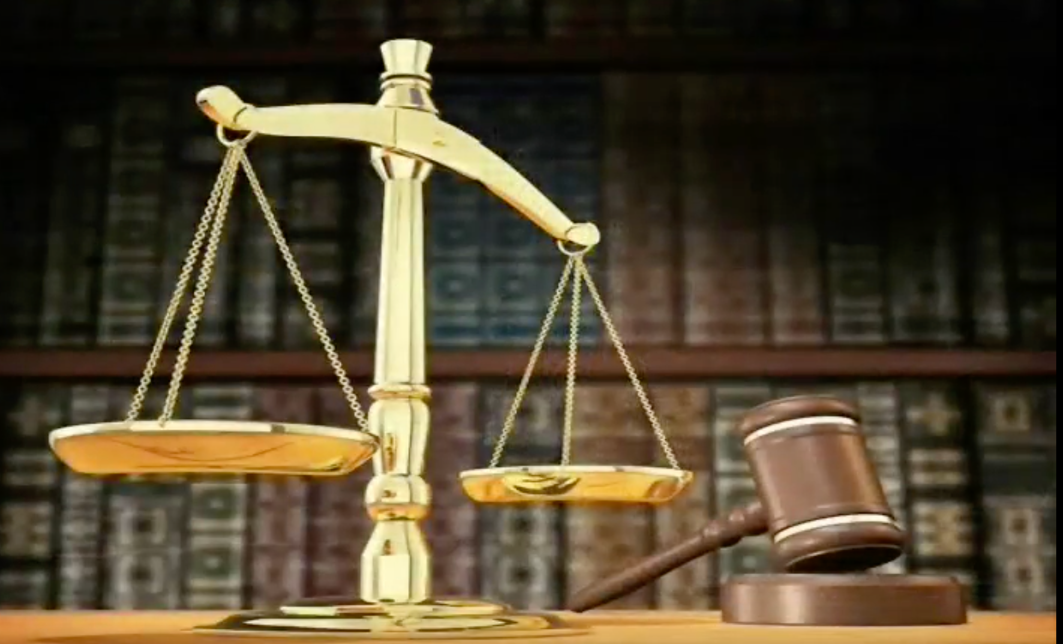 Helping Victims Of Accidents All Over Texas
Texas is a big state, with several thriving cities. San Antonio is the second most populated city in the state, with a population of over 1.5 million. Laredo grew from a small village to the largest inland port on the United States-Mexican Border. McAllen is located in an area known as the Rio Grande Valley and is one of the most populous cities in Texas.
We Want to Fight for You
Accidents happen every day. They can occur at home, in the workplace, and on the roads, and sometimes, the results can be devastating. While the are several different reasons an accident can occur, often they happen as a result of someone else's negligence.
If you work in an oilfield, neglect by the company or inadequate training could cause an accident. On the roads, you could get hit by a distracted driver or speeding trucker. You could even sustain a personal injury in an animal attack.
If you are injured in an accident where someone else is at fault, then you need to contact a personal injury attorney who can help you with your case. Our Texas lawyers are experienced in dealing with personal injury cases in San Antonio, Laredo, and McAllen, Tx.
We cover a range of practice areas, including:
Car Accidents
Dog Bites
Motorcycle Accidents
Oilfield Accidents
Truck Accidents
Contact our law offices to schedule a free case evaluation to find out how we could help you with your case. We are used to representing injury victims like you, and make sure that every one of our clients receives the personal attention they deserve during this difficult time in their lives.
Getting You the Rightful Compensation You Deserve
When you suffer an injury in an accident where somebody else is to blame, you may find that the insurance company approaches you seeking to make a quick claim settlement. Insurance companies are well known for undervaluing claims in an attempt to minimize the amount they pay out.
We are well aware of the tactics used by insurance companies, which is why we recommend contacting a reputable law firm before you speak to anyone else about your claim. You don't want to underestimate the insurance companies.
It's crucial that you find out how much compensation you are entitled to as a result of the accident. After all, it's not just past and present medical bills you may be dealing with. If you have suffered a severe injury, then you may have to take future medical expenses into account.
Your injury may also leave you unable to work, meaning you lose out on wages, and you could be dealing with a great deal of pain and suffering. All of these things need to be taken into account when determining how much compensation you could obtain.
Personal Injury Attorneys In Texas
If you or a family member has suffered a personal injury in an accident due to someone else's negligence, then you have a right to seek compensation. Contact our law offices to speak to a personal injury lawyer and find out how much your claim could be worth.
We work hard to ensure our clients obtain the maximum compensation they are entitled to.